All the tools you need to BUILD a SUCCESSFUL Extension Business.
As a STYLIST OWNED COMPANY + BRAND PARTNER we know what it takes to GROW!
WBR COCKTAIL CERTIFICATION offers THREE innovative techniques + placement guides to elevate your skill set
WBR

WBR Hidden Row

K-Tip Connection
CERTIFICATION THREE PILLAR FOCUS
Become a Certified Stylist with Core Values in Technique, Business, and Social Presence to Boost Your Career Growth with WBR.
With over 19+ years of extension experience behind the chair, we understand the importance of real experience and proven knowledge in helping you eliminate pain points and grow your business revenue.
We are confident that the WBR certification program will help you take your career to the next level. So, if you're ready to invest in yourself and your future, join our waitlist to SAVE YOUR SEAT!
SAVE MY SEAT
WBR CERTIFICATION OVERVIEW
HANDS-ON + DIGITAL OPTIONS
TECHNIQUE
Elevating your technique and eliminating install pain points is your first step to provide a safe and secure extension install for your clients.
Hands-on class + Digital classroom includes:
WBR: sectioning, beadwork, sewing
WBR Hidden Row: sectioning, beadwork, sewing
K-TIP Connection
AFTER CLASS BONUS
90- day Access to WBR MENTOR CLASSROOM
Technique videos for review
Technique challenge with WBR MENTOR feedback
Worksheets + Printouts
Mentor Q/A: monthly group zoom call
THREE Model Install Demos: WBR, WBR Hidden Row, WBR Cocktail
Blending Haircut
Styling Tips
BUSINESS
Elevate your extension business to the next level with our proven business strategies specific to extension specialists.
Hands-on + Digital Classroom includes:
New Client Application
Extension Consultation
VIP contracts
How to order Extensions
Client Experience
Extension Service Flow
Extension Aftercare
Extension Client Salon Policies
AFTER CLASS BONUS
90-DAY ACCESS TO WBR MENTOR CLASSROOM
DIALING IN YOUR BUSINESS PLAN
WORKSHEETS + PRINTOUTS
Mentor Q/A: monthly business group zoom call
SOCIAL PRESENCE
Did you know 90% of most stylists business comes from SOCIAL MEDIA? Not sure where to begin? Our MENTOR TEAM will show you how to improve your social presence.
HANDS-ON + DIGITAL CLASSROOM
Social Media
Content Tour
AFTER CLASS BONUS
90-DAY Access to WBR MENTOR CLASSROOM
Cleaning up your social media
Social Media BIO
Content Calendar
Pro-Tips for before+ After Pictures
REELS
CERTIFICATION BONUS
Are you ready to take your career to the next level with a certification class? Well then, do we have a surprise for you! All of our certification classes include 90-day access to our WBR refresher Certification Classroom!
But what exactly is the WBR refresher Certification Classroom, you might ask? It's only the most exciting and helpful online resource available to refresh and review your certification class! And the best part? You get to do it monthly with a WBR EDUCATOR on a zoom call!
Yes, you heard us right! You will have access to a WBR EDUCATOR who will guide you through the refresher course, answer any questions you may have, and just generally help you be the best you can be!
So, what are you waiting for? Join our waiting list and save your seat for one of our certification classes now and get ready for all the amazing benefits, including 90-day access to the WBR refresher Certification Classroom with a WBR mentor to guide you every step of the way! Let's go!
UPCOMING COCKTAIL CERTIFICATION
We have limited spots and classes available for our 2023 hands-on WBR COCKTAIL certification with our WBR Founder + Mentor Team.
Join our waitlist to save your spot.
SAVE MY SEAT
MEET the WBR EDUCATION TEAM
We are a team of stylists dedicated to help you THRIVE and ELEVATE your business every step of the way. We are passionate about giving our clients a pain free, safe and secure extension install.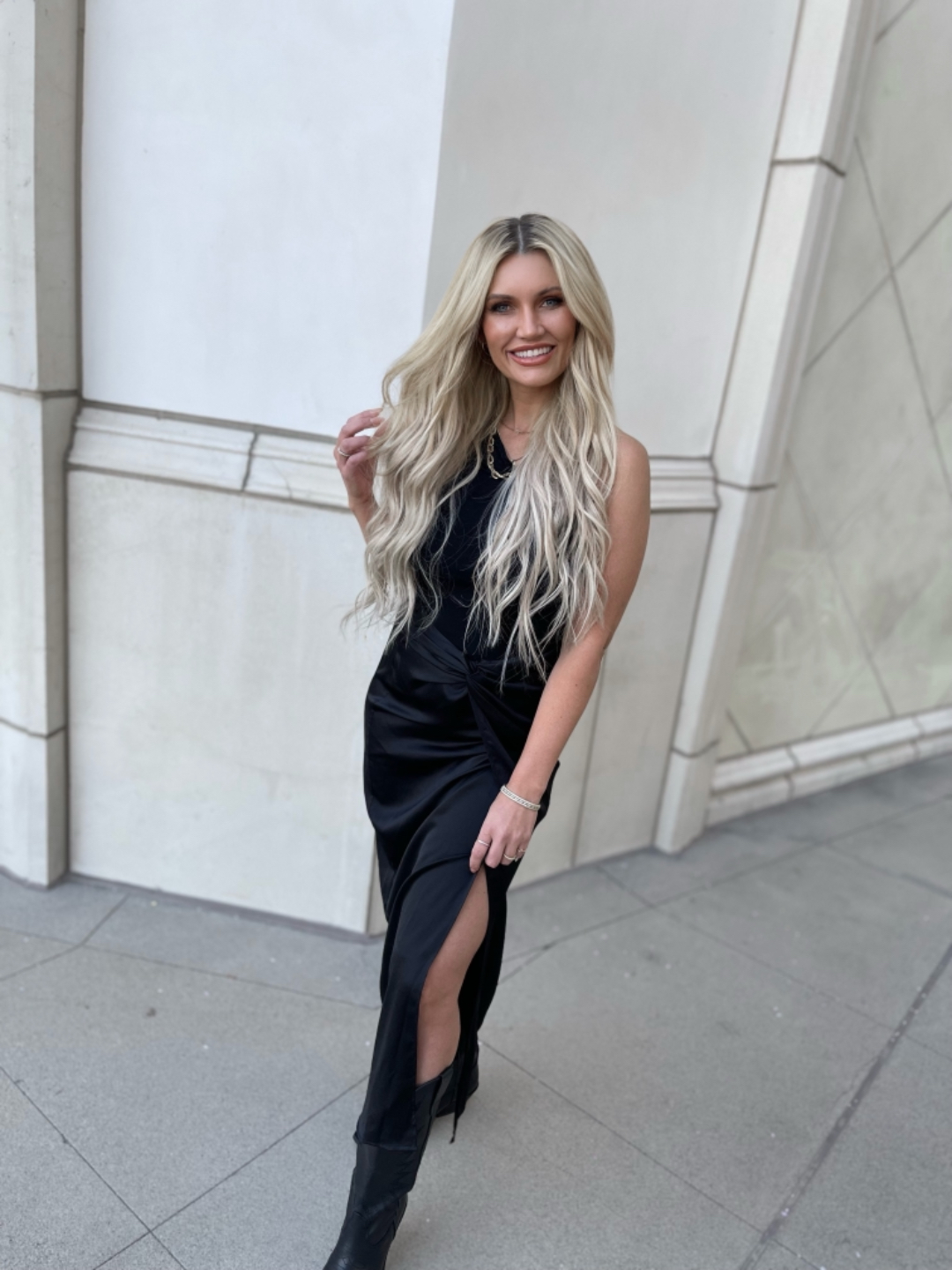 Meg Stringham
@stylingwithmeg
WBR Founder + Global Master Educator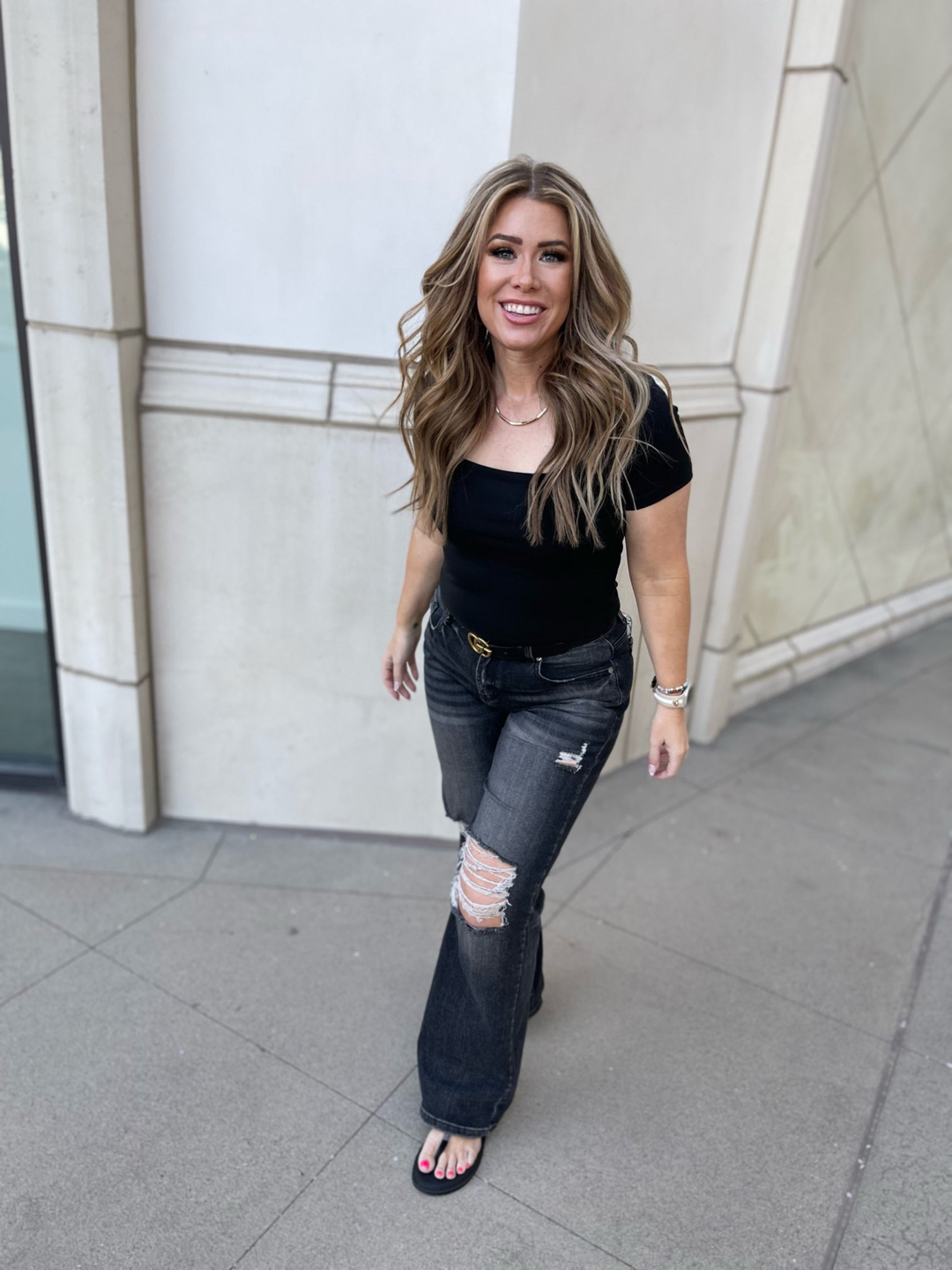 Jennie Dodge
@thejennieaffect
WBR director of Educators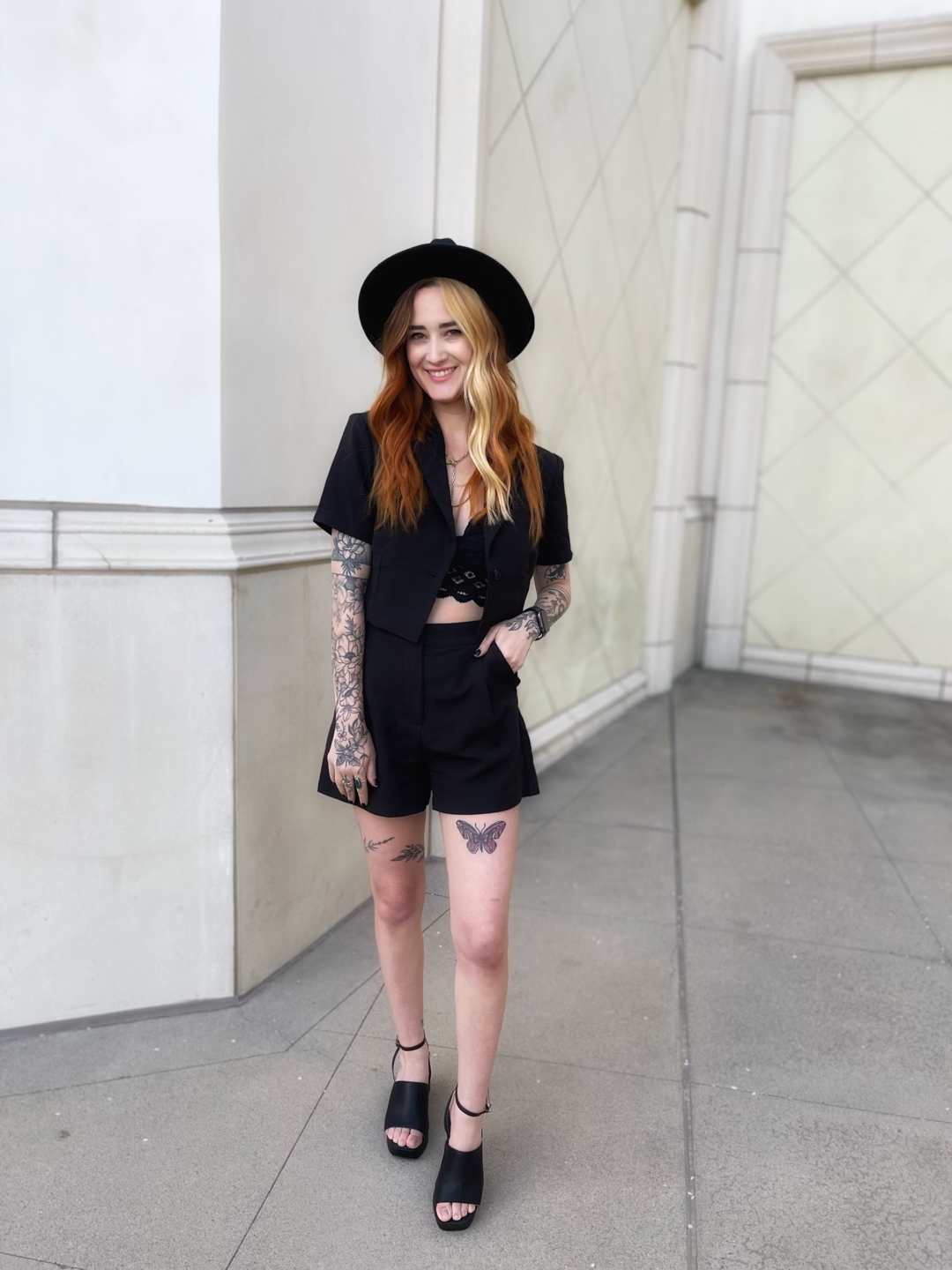 Cam Alyse
@hairbycamalyse
WBR Technique Mentor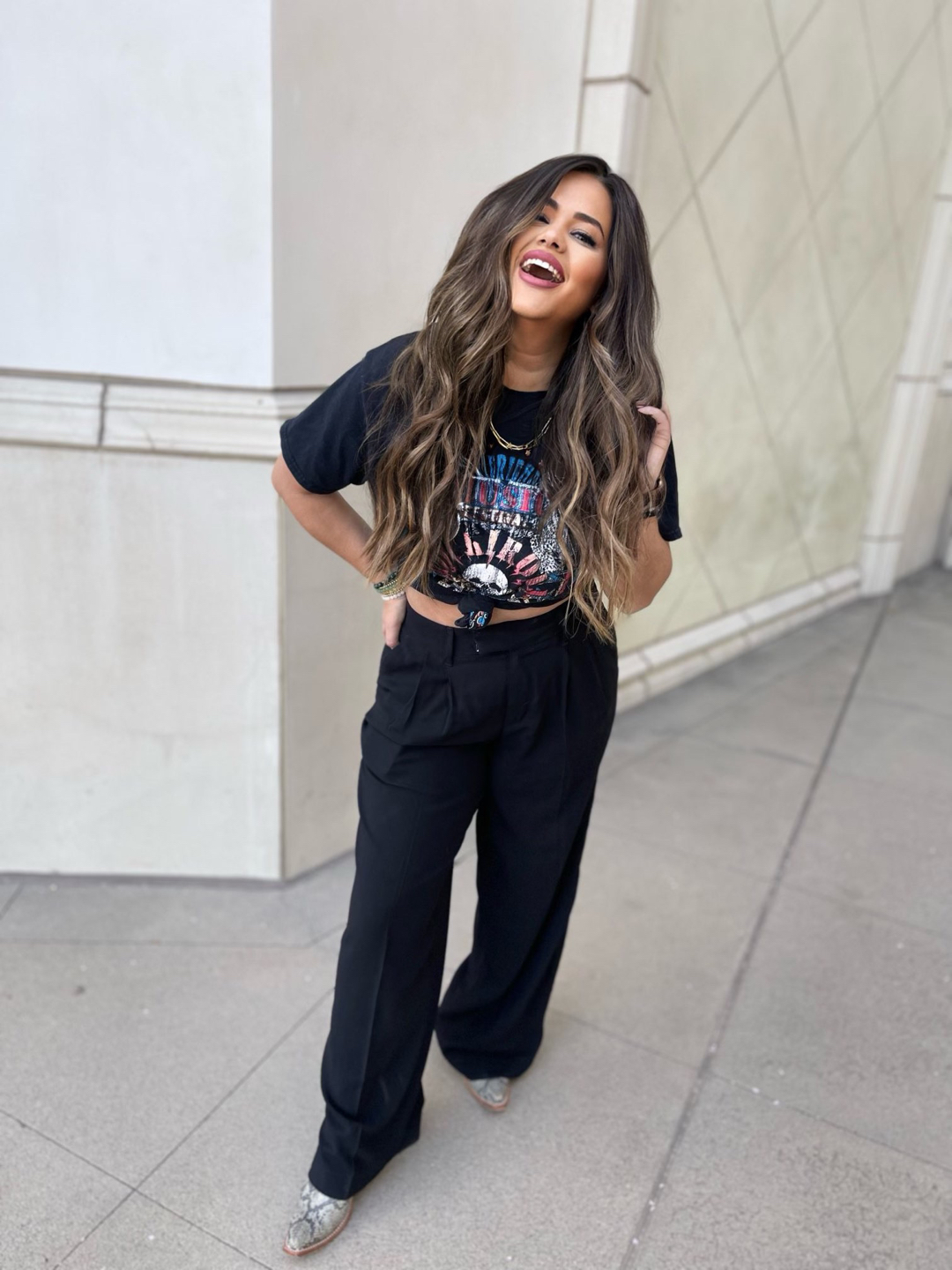 Kelsey Marsh
@styled_bykelsey
WBR Business Mentor
Cass Cosmo
@cosmocass
WBR Social Presence Mentor
Are you ready to ditch the slip?
CERTIFICATION STUDENT TESTIMONIALS
"The best investment I've made for myself and for my clients. WBR never disappoints. No more slipping wefts, no more redos, and my clients hair and scalp stays healthier than ever. It's the one foundation that is super secure and safe with every client. The WBR tribe keeps me coming back for more! Real uplifting and talented people that value you and want to see you be successful."
- Cass
"With WBR I am able to give my clients a safe and secure install that can be seamlessly worn up. My clients have noticed the difference and say it's the most comfortable extension method they've worn. If you're serious about offering a luxury experience for your clients invest in WBR to level up your extension knowledge."
"I love having all of the tips and tricks Meg has learned over the years of working with extensions, as well as all of the social media information. It covered all of the information and more… it was easily accessible for me because I had such a busy month I could get on when I had the time to sit down and work through the class."
WBR CERTIFIED Stylist Locator Listing